Tree Top Investments
Company Overview
Tree Top Investments was founded in 30 May 2013 by a group of successful shareholders in the Maldives, each with years of experience and success stories from diverse business sectors. Tree Top Investments was set up with the vision to combine the extensive expertise of the partner shareholders into one pioneering company; to traverse the boundaries between, consolidate sectors, and generate an admirable portfolio of investments and a robust business model.
Tree Top Investments aims to invest in diverse sectors including among others: Hotels and Resorts, Financial Services, Food and Beverage, Construction, Real Estate, Retail and Wholesale, Transportation, Energy, Engineering and many others.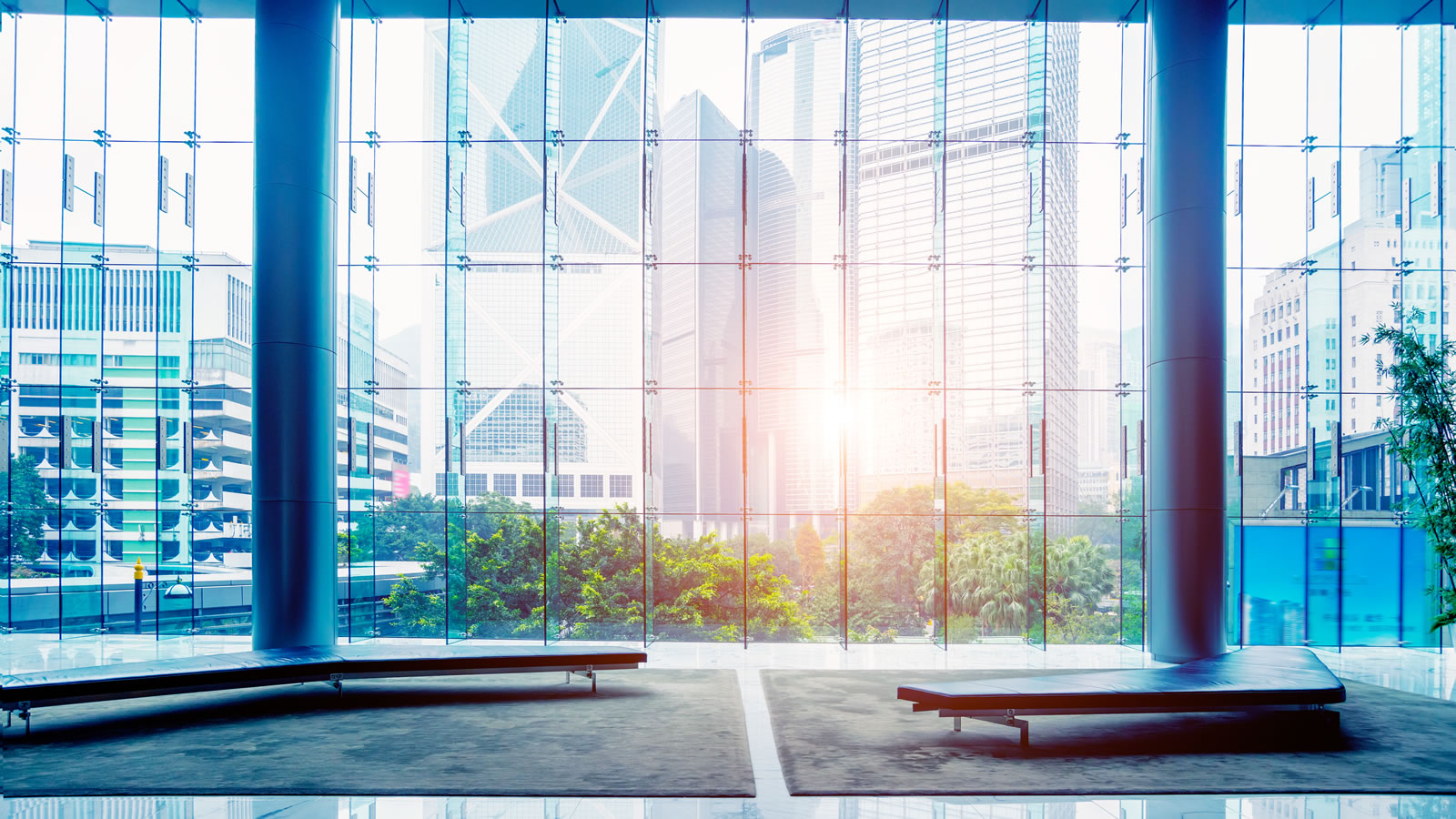 Tree Top's first investment was the buyout of the Maldives Finance Leasing Company (MFLC) , a finance company set up to cater for the finance requirements of the Maldivian SME sector.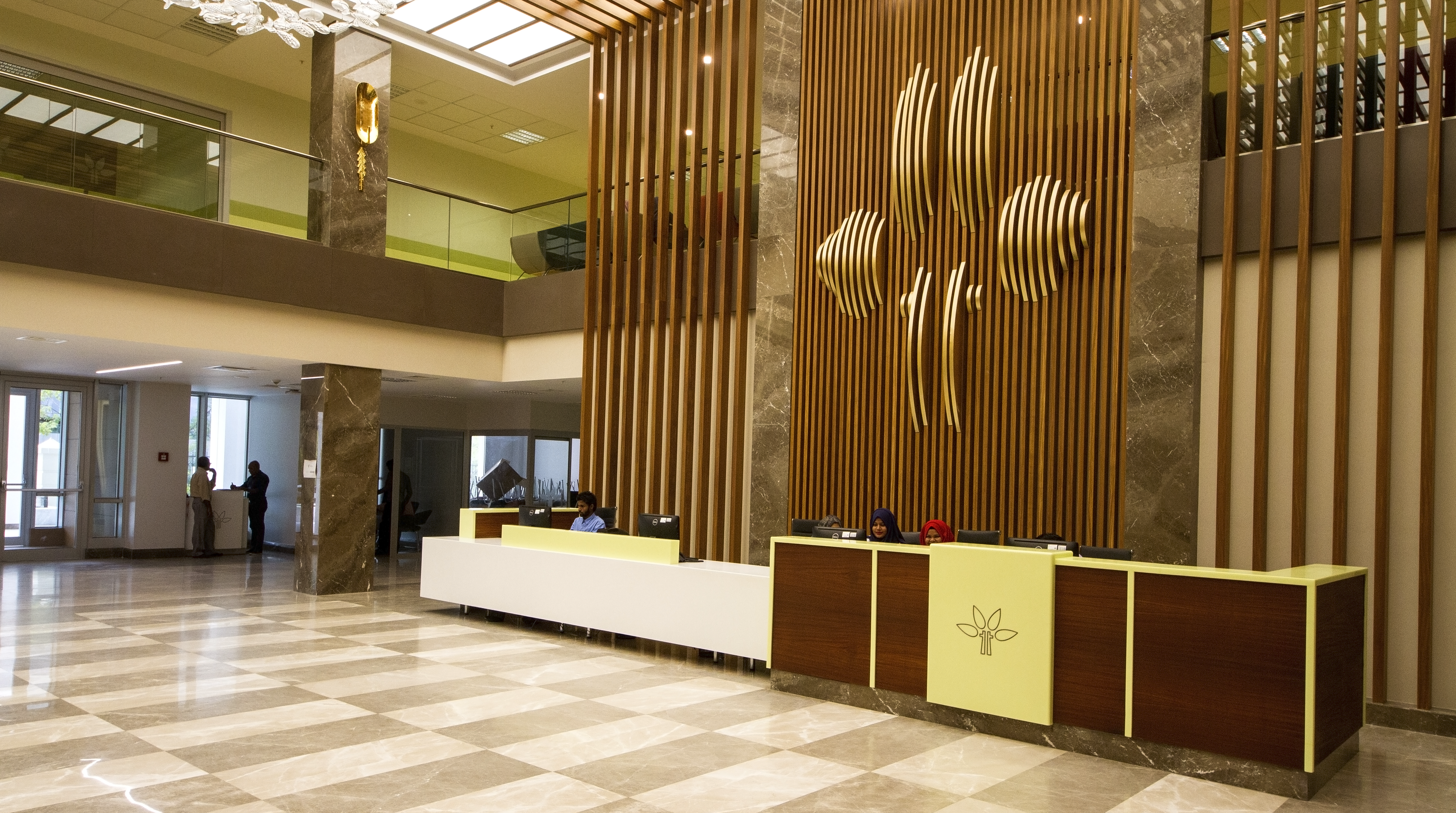 The company's second investment is Tree Top Health Pvt Ltd, targeted to transform the healthcare landscape of the Maldives.
Tree Top Investments is ready to uncover and secure investments in businesses showing high growth potential in the Maldives and open to expand into international markets. The company is a promising Investment partner to venture into business with and is constantly seeking out new partners with which to make investments.