Investing in
MALDIVES' future
Commercial Bank of Maldives
Commercial Bank of Maldives (CBM) is the 8th Bank to be established in the Maldives. CBM commenced operations on 26th September 2016, catering for Personal, SME and Corporate customers. CBM is a joint venture between the Commercial Bank of Ceylon Plc. (CBC) holding a majority stake off 55% and with the remaining stake held by Tree Top Investments Pvt. Ltd. (TTIL). This joint venture was formed with the hopes of combining the local knowledge and experience of TTIL and the banking expertise of CBC to provide reliable, innovative and customer friendly services to customers.
CBM's vision is to be the trusted financial solutions partner for growth and delivering excellence in Service Quality. CBM recognizes the challenges in the banking sector in Maldives due to the geographical dispersion and the limited access of banking services to all residents and businesses. Therefore CBM envisages to implement technological solutions to bridge the gap and accessibility to banking services thereby supporting the growing needs of businesses and consumers in the country.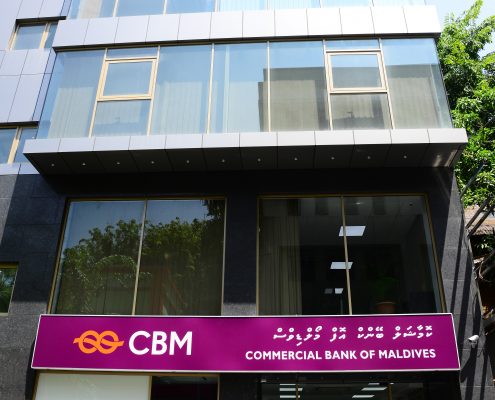 Tree Top Health Pvt Ltd founded in June 2015 is a Tree Top investment targeted to transform the healthcare landscape of the Maldives. The 159 bed tertiary hospital being built is targeted to open in the first quarter of 2018 and is aimed to improve the health standard of people living in the Maldives. The hospital will also benefit the tourism industry as there is a demand for good health facilities at holiday destinations.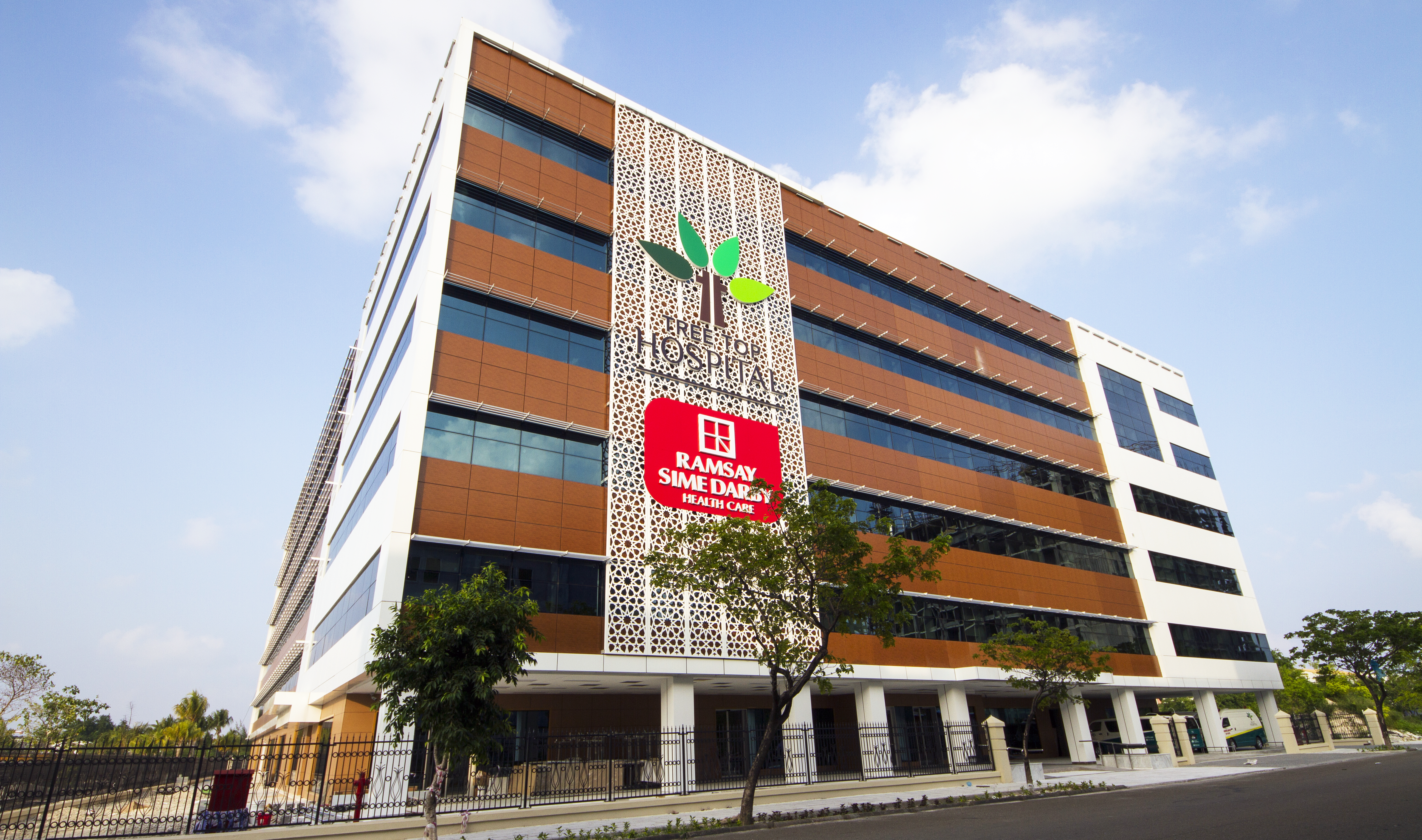 Maldives Finance and Leasing Company Pvt. Ltd. (MFLC) was founded in 2002 and was an initiative of the International Finance Corporation and the Maldives Monetary Authority to instill healthy competition and diversity to the local finance sector. The MFLC was running on a loss due to the high number of non-performing loans until Tree Top Investments Pvt. Ltd acquired the MFLC in April of 2014. As of January 2015, the MFLC have experienced positive financial results with a performance ratio of over 50%.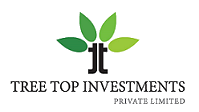 3rd Floor Filigasdhoshuge,
Ameer Ahmed Magu, Henveiru
Male' 20066,
Republic of Maldives.
P: +960 331 0681