The shareholders of Tree Top Investments comprise of experts in various business sectors in the Maldives. The strength of the company is in the combined extensive expertise of the partner shareholders.
KASA was incorporated to formalise the investments held by Mr. Afeef under one umbrella and to provide long term business continuity and succession planning. KASA holds a lean and efficient management structure with teams of finance and operational mangers providing leadership to the company's investments.
Today KASA's group of companies offer a wide range of resorts to its international customers. KASA, together with partners have over 3000 hotel beds in Maldives and abroad.

Champa Brothers Maldives Pvt. Ltd was founded in 1993 and has a diverse investment portfolio. The company invests in resorts, food and beverage, aviation, finance, banking, fuel supply, agriculture and media among other sectors. It has a  50% stake of Kuredu Holdings.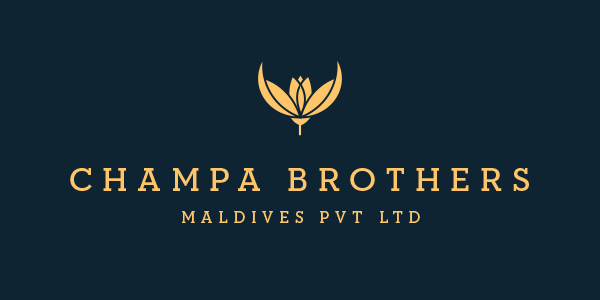 Crown Company incorporated in 1983 is a privately owned Maldivian company specializing in developing resorts and resort infrastructure, investing in resort infrastructure and operations of resorts.
Crown Company has developed and owns Veligandu Island Resort, Conrad Maldives Rangali Island and Island Hideaway.
Crown Company was the first to introduce new building technology to the Maldives, such as building pre-cut timber water villas on timber poles as columns.
Crown is also a shareholder in Crown and Champa Resorts a resort management company who manage five resorts in the Maldives. Furthermore, Crown acts as a Male' office for four Maldivian resorts.

Kuredu Holdings Pvt. Ltd developed Kuredu Island as a tourist resort in 1995-1996 and assisted sister company Komandoo Holdings Pvt. Ltd. to develop Komandoo Island as a resort in 1997-1998.  Kuredu Holdings owns and operate hotel resorts in the Maldives and are currently developing several new resorts.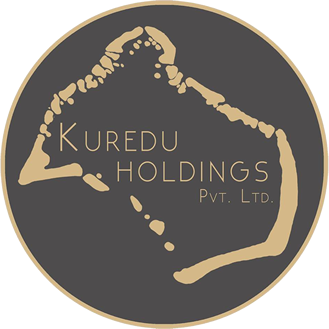 Registered Address:
Filigasdhoshuge – 3rd Floor
Ameer Ahmed Magu,
Male', 20066,
Maldives.
Correspondence Address:
Fasmeeru Building – 6th Floor,
Boduthakurufaanu Magu,
Male', 20077,
Maldives.