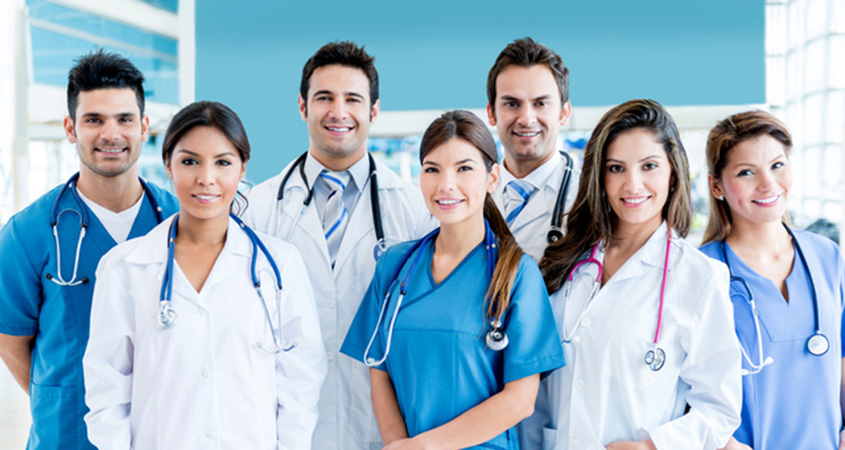 We seeking enthusiastic and highly motivated candidates for a challenging and fulfilling appointment as full-time Medical Consultant on a 2 year contract with the possibility of extension.
Medical Consultants in the following disciplines:
 Anaesthesia and Intensive Care (preferably with experience with neonatal and cardiothoracic anesthesia)
 Cardiology (preferably with experience in interventional cardiology and cardiac CT/MRI)
 Cardiothoracic Surgery
 Dental
 Dermatology
 Family medicine
 Gastroenterology
 General Medicine
 General Paediatrics
 General Surgery (preferably with experience in laparoscopic surgery)
 Nephrology
 Neurology
 Neurosurgery (preferably with experience in neurospinal surgery)
 Obstetrics and Gynaecology (preferably with experience in laparoscopic surgery)
 Ophthalmology
 Orthopaedic Surgery
 Otorhinolaryngology
 Paediatric Surgery
 Pathology (preferably able to perform FNAC)
 Psychiatry
 Radiology (preferably with MRI and CT Scan reporting experience)
 Trauma & Emergency Medicine
 Urology
Oncology
* Physicians/Surgeons with added sub-specialty experience, e.g. Paediatric Cardiology, Haematology-Oncology, Neonatology, etc., are encouraged to apply
---
JOB REQUIREMENTS
 Recognized basic Medical/Dental Degree and postgraduate qualification such as MRCP, MRCS, MRCOG, FRCP, FRCS, FRCOG or its equivalent.
 Minimum 5 years of relevant working experience after post-graduate qualification/s.
 Possess or eligible for full registration with the Maldives Medical Council.
 Able to obtain membership with an approved medical protection association.
 Professional with integrity and adherence to the highest ethics of the profession.
 Able to work independently and efficiently with a team of nurses and allied health staff.
 Able to work in an international multi-cultural environment.
Consultants who are interested to bring their current team members onboard are highly encouraged.
Junior Consultants who would like to work together with Senior Consultants are encouraged to apply.
APPLICATION
To apply, please submit your application using the contact from on the sidebar.
The following documents are required by applicants:
Contact information such as email address, mobile/telephone number, etc.
Medical Specialist Application Form (please download, fill-out and re-attach to the contact form on the sidebar)
Fully updated Curriculum Vitae
Latest passport-size photograph.
Log Book (at least last 12 months) of cases seen or procedures performed independently
Documents relating to any special skills acquired
Certified true copy of professional qualifications
Certified true copy of registration certificate with the Medical Council in the country that you are currently practicing in
Names and contact details of at least 3 referees (including one from your Head of Department in your current work place)
Letter of good standing
http://www.treetopmaldives.com/wp-content/uploads/2016/02/treetophealth_erdoctor.jpg
450
845
Lisa Hall
/wp-content/uploads/2015/08/Tree-Top-Investments_logo.png
Lisa Hall
2016-09-19 09:03:19
2016-10-07 14:44:04
Medical Consultants